Gazette Charities Foundation-El Pomar Foundation Empty Stocking Fund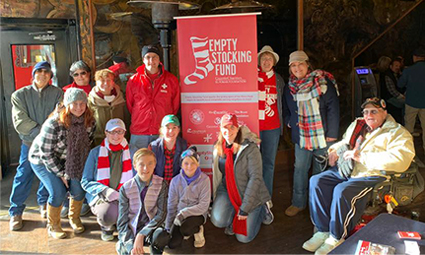 The 39th annual Gazette Charities Foundation-El Pomar Foundation Empty Stocking Fund provides resources for local health and human service agencies in the Pikes Peak region on the front lines of helping people in crisis and assisting others in attaining self-sufficiency. Over the past 38 years, the Fund has raised more than $25 million. In 2021, Empty Stocking Fund exceeded its goal of raising more than the previous year and raised a record-breaking of more than $1.7 million. The Empty Stocking Fund team hopes to raise even more during the 2022-2023 campaign season to meet the growing demand for services in our community.
The 2022-2023 campaign will be held Thanksgiving Day through January 21, 2023.
Administrative costs are generously covered by The Anschutz Foundation, Gazette Charities Foundation, The Gazette, El Pomar Foundation, Pikes Peak Community Foundation, and Add Staff. Thanks to their contributions, 100% of the funds raised go directly to the agencies to support our neighbors in need.
Every dollar donated to the Empty Stocking Fund grows up to 45.3 percent through matching grants.
Bruni Foundation – Matches $1 for every $10 raised up to $100,000
El Pomar Foundation – Matches $1 for every $3 raised up to $200,000
One donation. 20 agencies. A whole community served.
A donation to Empty Stocking Fund can transform lives. Every dollar donated to the campaign grows up to 45% through matching funds.
Meet the Empty Stocking Fund Staff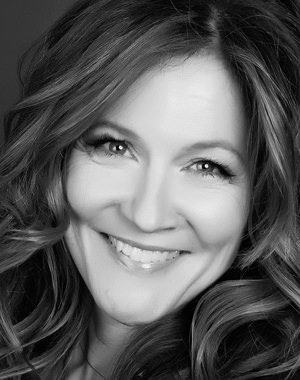 Deb Mahan
Executive Director, Gazette Charities Foundation
Deb moved to Colorado Springs, just after college with a degree in Neuropsychology and started her career as Executive Director of Support & Recovery Ministries and Community Engagement at First Presbyterian Church. She later served as Campaign Director for a US Congressional candidate and worked in the private sector, as VP of Residential Lending and Corporate Sponsorship at Kirkpatrick Bank. Currently, her work is in philanthropy, as Executive Director of Gazette Charities Foundation, an affiliate foundation with The Anschutz Foundation, granting funds in El Paso and Teller counties.
She has served on many boards and committees in her 25 + years in the community. Among them, CASA, COPPeR (Cultural Office of the Pikes Peak Region), Kids on Bikes (which she helped found), Children's Literacy Center, Ormao Dance Company, UCHealth Memorial Hospital Foundation, and Pikes Peak Community Foundation.
Deb is a dancer (modern ballet) yoga instructor (vinyasa) runner (recreational) and cyclist (road). She and her son – an NCAA Lacrosse player – love spending as much time outside as they can, in our beautiful backyard of Colorado.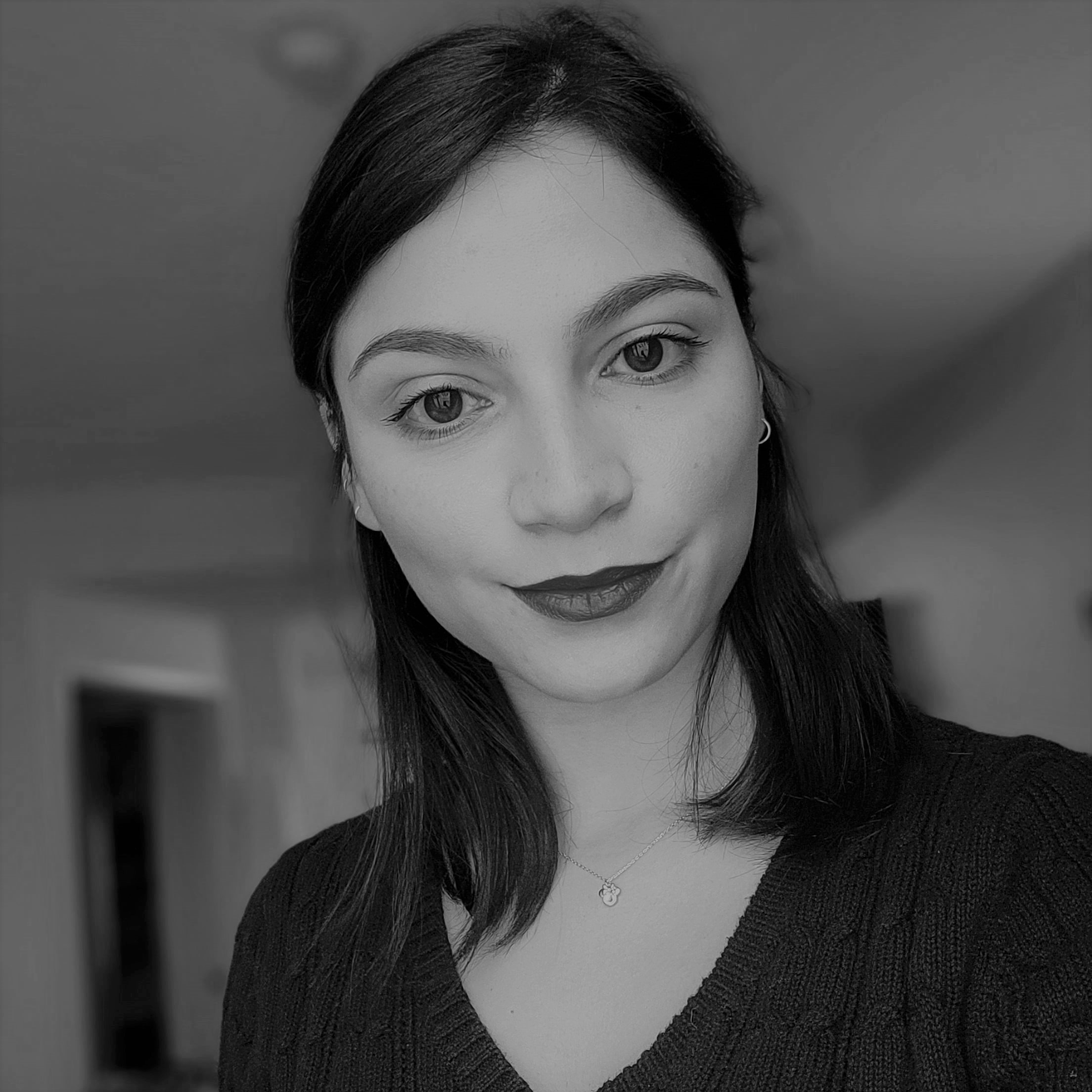 Giuliana D'Agostino
Marketing Coordinator, The Gazette and Gazette Charities Foundation
Giuliana is the newest member of the team! She is the Marketing Coordinator at The Gazette and Gazette Charities Foundation. She moved to the Colorado Springs area less than a year ago, after earning her Master's degree in Business Administration (MBA) with concentration in marketing. She has experience in sales, and as an Executive Assistant in the media industry. She also worked as an Intern for an NPO during her years in Germany. She earned her Bachelor's degree in Communication for Media and Institutions in Italy, her homeland. She speaks Italian and German fluently and Spanish.
She is a proud and dedicated Army Spouse, involved in the military community. She loves dogs, traveling, fitness, and cooking delicious Italian dishes. She also enjoys reading and going on new adventures with her husband and her little dog Moon.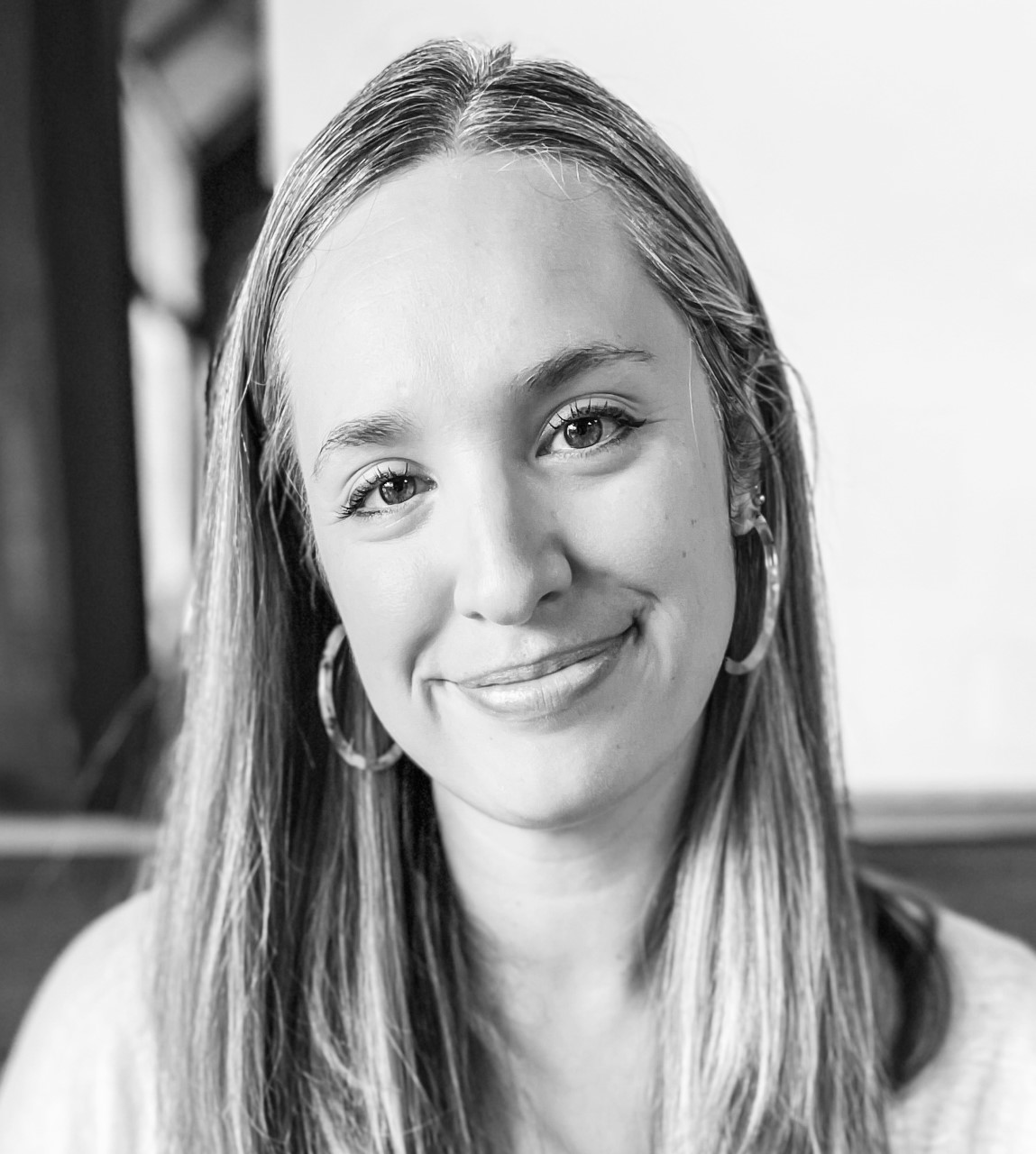 Amber Borata
Marketing Graphics Designer, The Gazette/Gazette Charities Foundation
Amber is the Marketing Graphic Designer at the Gazette and Gazette Charities Foundation. A lover of art and good design, she got her start doing graphic design work in the non-profit sector at a local church. She quickly realized that her passion for good design could lead to a fulfilling career and decided to pursue a degree in Multimedia and Graphic Design. Amber is also passionate about making a positive difference in the lives of others and has spent many hours volunteering with local organizations and abroad. She is excited to be part of the Empty Stocking Fund team, where both passions can combine in an impactful way.
Amber is an award-winning graphic designer, currently holding multiple Gold ADDYs (American Advertising Awards) for her work with branding and identity creation, publication design and marketing campaigns. For fun, she dabbles in interior design, music (singing and mixing) and finding the best restaurants in town. Any time spent with loved ones is time well spent – making happy memories with her husband and two children is her favorite pastime.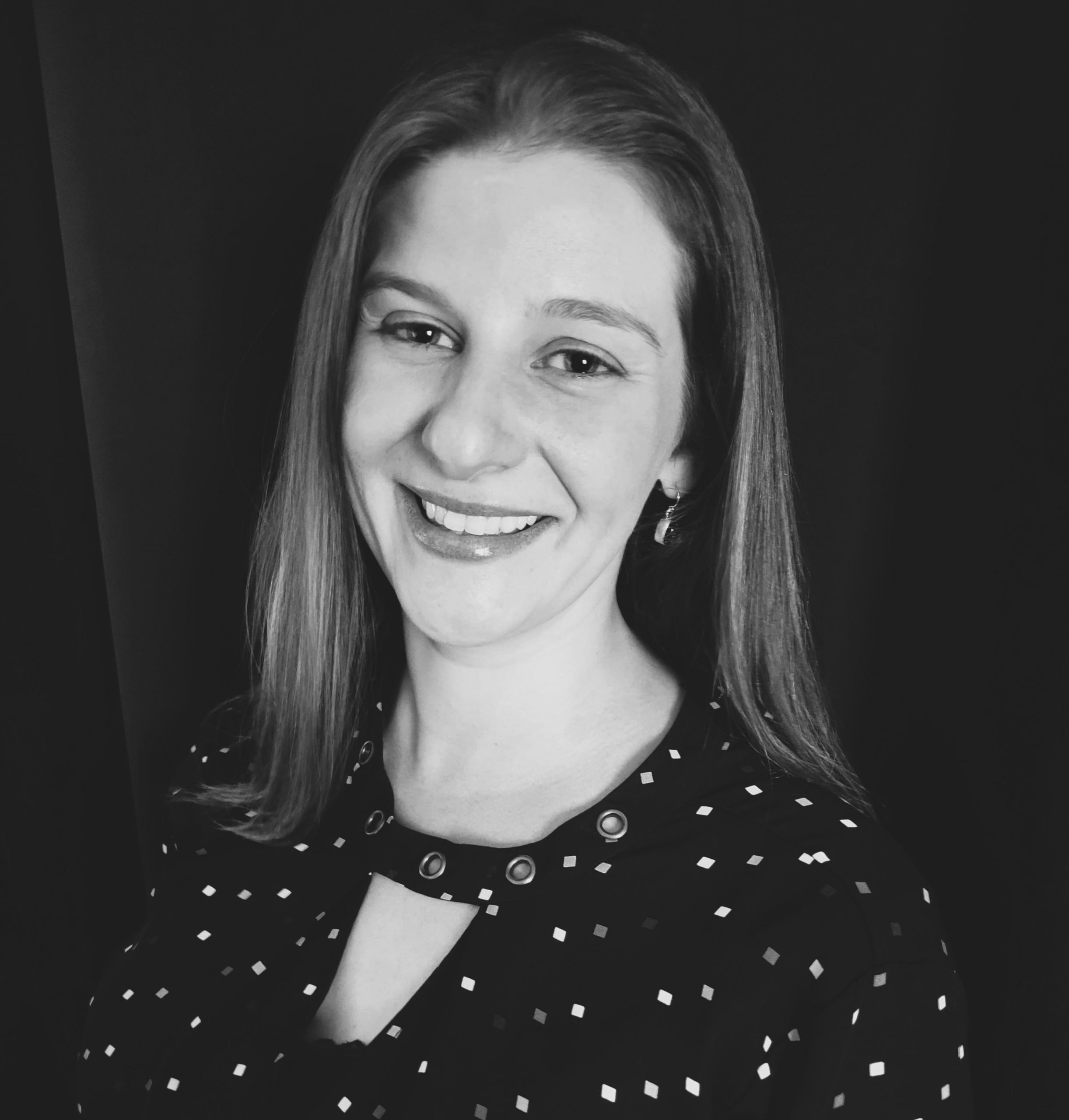 Crystal Gasser
UCCS Graduate Fellow, School of Public Affairs
Crystal has been in the Colorado Springs area since 2016. She is originally from Pennsylvania where she completed her Bachelor's Degree in Legal Studies at Point Park University in Pittsburgh. She has over 10 years experience working in the legal field prior to pursuing a career in nonprofit work. She is currently completing her Graduate Certificate in Nonprofit Management.
She is a proud Army spouse and supporter of the military community. She also has 2 young children and a step-son who keep her busy. When she has the time, Crystal enjoys swimming, crafting, and visiting local farmer's markets and festivals.
Empty Stocking Fund Advisory Board Members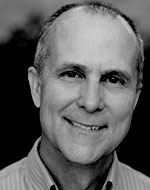 Craig Willis
Program Officer
Chapman Foundations Management, LLC
The Mary K. Chapman Foundation
H.A. & Mary K. Chapman Charitable Trust
Margaret Dolan
Chief Executive Officer
Pikes Peak Community Foundation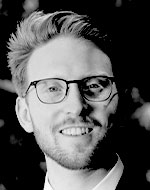 Jack Gurr
MBA candidate
University of Denver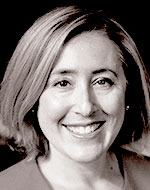 Jenny Stafford
Director
GE Johnson Foundation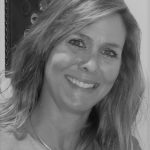 Jenifer Furda
UCCS
Director of Community Engagement
and Local Government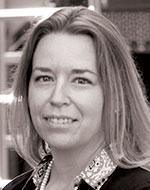 Liz Denson
Vice President of Community Engagement
Early Connections Learning Center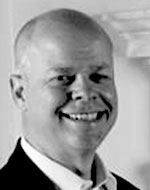 Matt Carpenter
Executive Vice President and Chief Operating Officer
El Pomar Foundation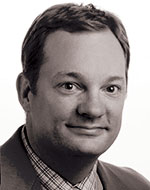 Michael Greene
Digital Sales Manager
The Gazette