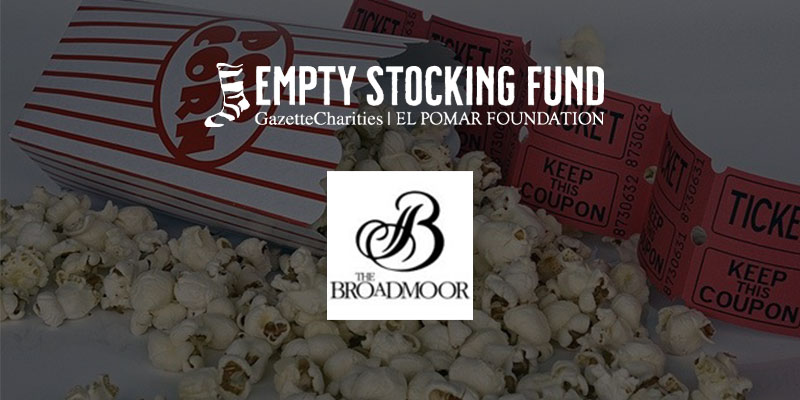 It has been another wonderful and successful year for the Empty Stocking Fund. Here are a few captures from the amazing events that took place during this year's campaign.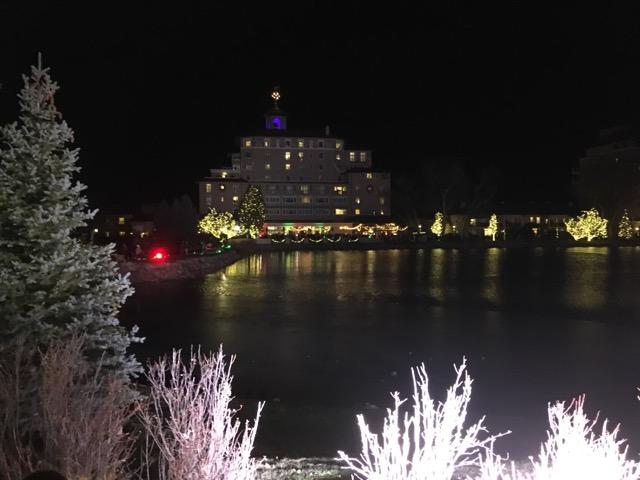 Broadmoor White Lights
Every year The Broadmoor highlights the Empty Stocking Fund as they celebrate the joy of the holiday season and inspire the spirit of giving with their Broadmoor White Lights tree lighting ceremony. We are most grateful for the more than 30 years of support The Broadmoor has given the Empty Stocking Fund.
Trans-Siberian Orchestra Concert
Trans-Siberian Orchestra (TSO), a progressive rock group, comes to Colorado Springs each year to perform their holiday concert on the stage of The Broadmoor World Arena. TSO generously donate $1 of every ticket from tickets sales to Empty Stocking Fund. We were there to show our appreciation and enjoy the amazing show!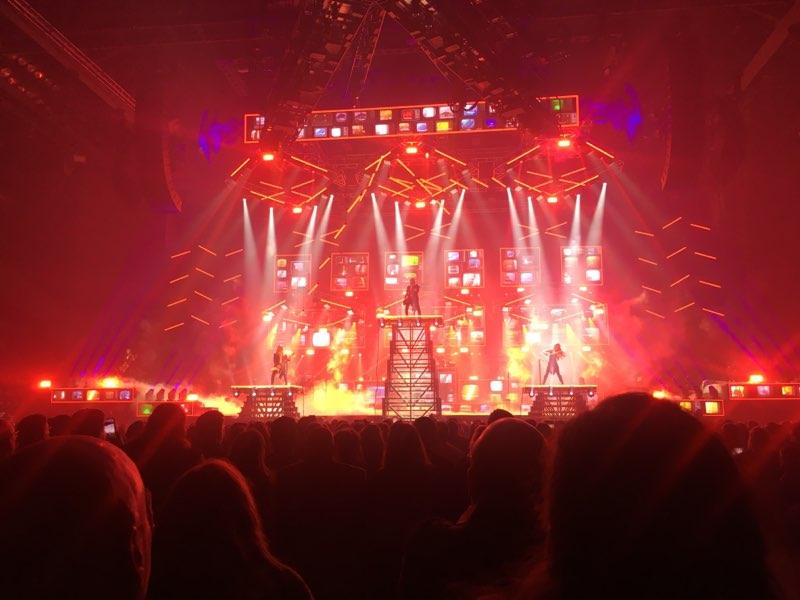 Opening Reception
The Opening Reception is one of the most important events for the Empty Stocking Fund. This event officially opens the annual fund-raising campaign during the Holiday Season. Every year El Pomar Foundation hosts ESF at the Penrose House to celebrate the campaign kickoff, as we thank our generous partners and donors for what their support means to our community.