The Salvation Army
The Salvation Army, an international movement, is an evangelical part of the universal Christian Church. Its message is based on the Bible. Its ministry is motivated by the love of God. Its mission is to preach the gospel of Jesus Christ and to meet human needs in His name without discrimination.
Since 1865, The Salvation Army has acted as a charitable organization whose motivation and expression of service is meeting the physical, emotional, social and spiritual needs of underserved individuals without discrimination. The organization is highly regarded for its competent management capabilities, excellent programs and ability to respond to changing social problems.
The Salvation Army assists 30-40 million people each year in the United States through programs addressing poverty, homelessness, hunger, drug addiction, domestic violence, illiteracy, human trafficking and additional concerns of the underprivileged community. In addition to being the fifth largest private social service agency in the United States, The Salvation Army operates in more than 130 countries world-wide.
Each Corps of The Salvation Army is locally funded and operated. The Salvation Army has had a presence in El Paso County since 1889. It operates two Corps – one in Colorado Springs and one in Fountain Valley that serve more than 20,000 unduplicated individuals in our community each year.
Read their story here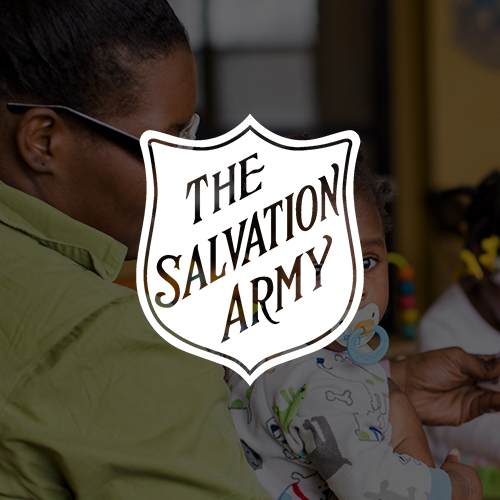 Learn more about the programs and services The Salvation Army offers.