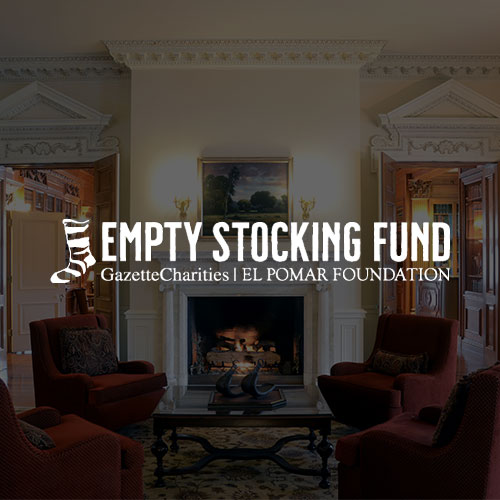 37th Annual Closing Celebration
Thank you to everyone who was able to join the Empty Stocking Fund team as we celebrated the close of another successful campaign! The Empty Stocking Fund raised its highest amount in campaign history – $1,528,561!
We could not have done this without the support of our community – it is because of your generous donations that our partner agencies can continue to help the 300,000 individuals and families they serve each year.
Watch the celebration below: