NAMI
NAMI Colorado Springs exists to educate, support and advocate for people and families who are living with mental illness in the Pikes Peak region.
Few of us ever receive formal education on mental illness. And because of long-held stigma, it's not a topic often discussed in families, faith communities or the workplace. Yet mental health conditions are biologically based, treatable and common, with 1 in 5 of us experiencing an issue such as depression, bipolar disorder or PTSD in our lifetimes.
NAMI Colorado Springs offers no-cost and ongoing support and education to any individual or family navigating mental illness in El Paso and Teller counties. Our peer programs include classes and support groups for those who have a mental health diagnosis, while our family classes and support groups serve parents, spouses, adult children, siblings and other loved ones. We also provide on-call resource and referral support to more than 1,200 people each year, and offer community presentations to break down stigma and enhance understanding of mental health within the larger community. Because mental illness cuts across all demographics, we are committed to serving the entire region free of charge. But because some of us face higher barriers to care, in the last three years we have launched dedicated outreach to local teens and communities of color. We have also hosted our first classes in lesser-served communities, such as Woodland Park, southeast Colorado Springs and Peyton.
Read their story here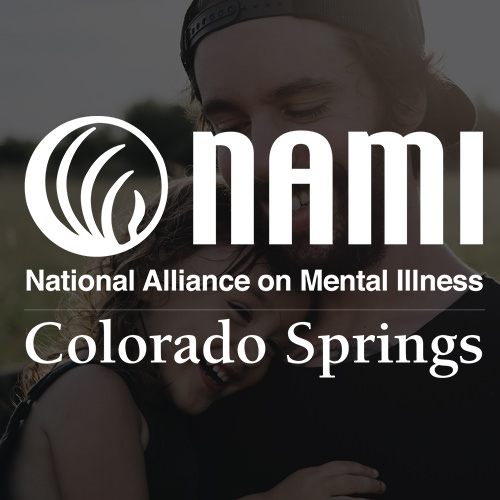 Learn more about the programs and services NAMI offers.