YMCA of the Pikes Peak Region
The mission of the YMCA of the Pikes Peak Region is to put Christian principles into practice through programs that build healthy spirit, mind and body for all.
The YMCA's commitment to improving lives through youth development, healthy living and social responsibility has been a powerful force since the Y was founded in 1844. Throughout the years, the YMCA pioneered, invented, or partnered with other organizations to create many organizations, practices and sports.
Since 1878, the YMCA of the Pikes Peak Region has grown to include branch locations throughout the region and offsite locations at schools and neighborhood centers to reach over 125,000 people each year. Through partnerships and community involvement, the YMCA is reaching out in new ways to build strong kids, strong families and strong communities.
The Y is about more than treadmills and swimming pools. It is a place for families, especially those new to the community, to connect with others and build supportive networks. This is critical for military families, who frequently relocate to new areas and have to rebuild those support systems. Additionally, access to Y's provides free childcare and a break for spouses who are managing through separations and deployments. That respite is important and creates an opportunity for military spouses to focus inward and take a well-deserved break.
The Y makes accessible the support and opportunities that empower people and communities to learn, grow and thrive. With a focus on youth development, healthy living and social responsibility, the Y nurtures the potential of every child and teen, improves the nation's health and well-being, and provides opportunities to give back and support the communities in which we work and live.
Read their story here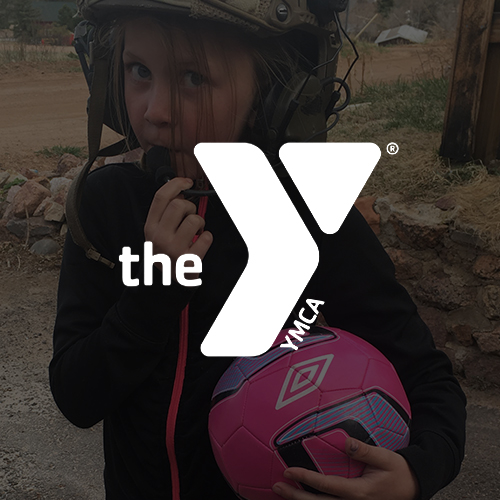 Learn more about the programs and services YMCA of the Pikes Peak Region offers.