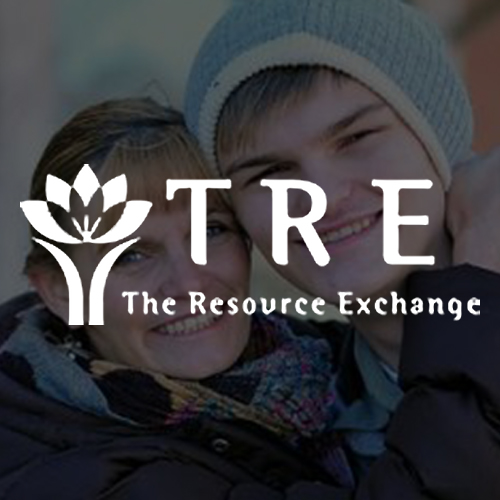 TRE Announces New Mission Statement
In October, TRE's Board of Directors approved a new mission statement for The Resource Exchange:
"Advocating for independence and inclusion, TRE partners with children and adults who have a variety of disabilities, delays, mental health or long-term care needs. We do this using a person-centered approach in coordinating care, promoting choice, and collaborating with community partners."
Pursuing a new mission statement started more than a year ago when TRE expanded services to include not only people with intellectual and developmental disabilities but also people with a variety of other long term care needs. A workgroup of our Board surveyed people we serve and their families, community partners, Board Members, and TRE staff to better understand how TRE's services are viewed. From November 2019 to October 2020, multiple opportunities for feedback were used to design the above Mission Statement.
This statement is based on commonalities of priorities and sentiments expressed by many:
Advocating is an important role we play for people in services, both to support the independence they pursue as well as ensuring their inclusion in the community of their choice
Partnering is key to our success. We must partner with the people we serve and their families to ensure the supports and services they receive fit the priorities they have and we must partner with community agencies to ensure all resources possible are available.
Using a person-centered approach is key to our values and therefore must be stated clearly.
Describing key actions we take to accomplish our mission – coordinating care, promoting choice, and collaborating with community partners.
TRE is pleased to share their new Mission Statement as they believe it conveys their steadfast commitment to putting the people we serve first in everything they do.