About The Fund
In 1984, The Gazette established Empty Stocking Fund with the original goal of filling empty stockings with toys, clothing, and other items for families in need during the holiday season. They raised over $40,000 in cash and goods to assist 27 families during that first year. Ten years later the campaign shifted to a community fundraiser for nonprofits in the Pikes Peak Region. Now, the Gazette Charities Foundation-El Pomar Foundation Empty Stocking Fund provides funding to 20 local health and human service agencies in El Paso and Teller Counties on the front lines of helping people in crisis and assisting others in attaining self-sufficiency.
Our Impacts in Numbers
Donations are dispersed to do the most good through partner agencies across the Pikes Peak Region
Charitable giving has helped to bring extra joy to our neighbors in need
Donations go to help families in our local neighborhoods and communities
Donations are used to provide funds for partner agencies to deliver meals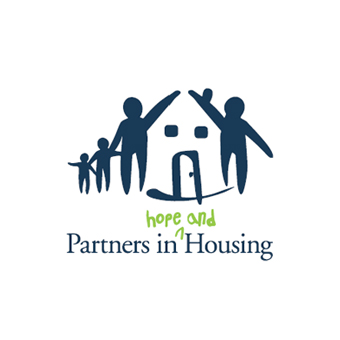 "Something remarkable about the Empty Stocking Fund and the agencies included is the breadth of who is served and in what ways. From birth to Seniors, from hospice care to mental health to food to housing, the campaign provides support to all the agencies working hard on addressing those needs in our community."
Executive Director, Partners in Housing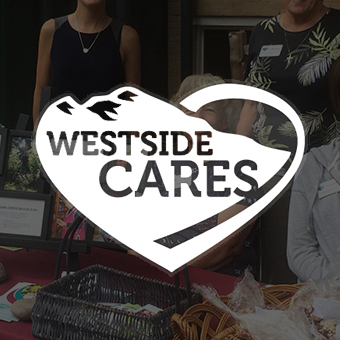 "I just want to say thank you again for everything you have done for me and what you're still doing. I don't know where I'd be without you… I know that I wouldn't have a roof over my head for sure. I just hope I can still come see you as … you will always be needed. Thank you for your kind words and for always showing me what I can still do…what I still have….and the parts I have forgotten I had. That's priceless to me just like you are."
Recipient of services from West Side Cares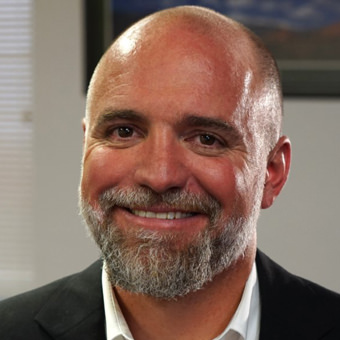 "Through the support of the Empty Stocking Fund, Catholic Charities has continued to deliver our vision of transforming lives through relationships that build resiliency and thriving communities. We simply could not do our work without the support of the community. Since 1999, the Empty Stocking Fund has helped Catholic Charities serve hot, nutritious meals at the Marian House Kitchen, provide families with case management, baby needs, and emergency services, help educate thousands of children and immigrants through literacy classes, provide a legal path to citizenship for the immigrants, help put people find jobs, and so much more. We are a proud partner and truly grateful to be part of such an amazing community effort."
President & CEO of Catholic Charities of Central Colorado
One donation. 20 agencies. A whole community served.
A donation to Empty Stocking Fund can transform lives. Every dollar donated to the campaign grows by up to half through matching funds.
Our Partner Agencies
We believe in highlighting and supporting the incredible work of health and human service agencies in the Pikes Peak Region. These 20 nonprofits address a wide variety of community needs, and many of these agencies engage in strategic partnerships with one another to further the impact of the services they provide.
Empty Stocking Fund supports 20 health and human service agencies in the Pikes Peak region.
Other Ways to Support Your Community
You can also support our partner agencies contributing your time, skills and knowledge. Learn about ways to volunteer at these incredible organizations and others on COS Connect.
You can also link your King Soopers Card to the Gazette Charities Foundation (#SH928) to support us each time you shop.